Why Work With Sonoran Personal Group, LLC?
Our team goes beyond merely parsing resumes, digging past black and white to create matches based upon shared values and expectations. Led by our company founder Steven Garza, we are proud advocates of the following core values: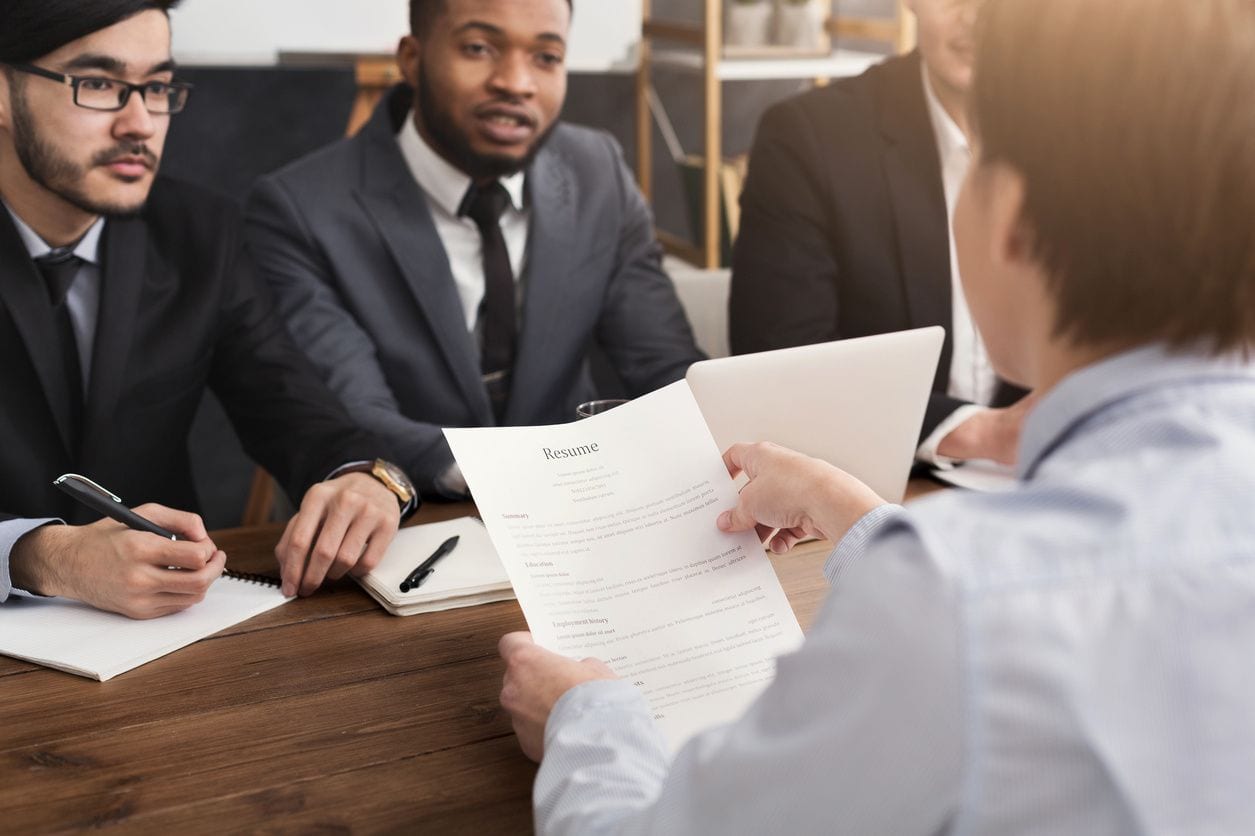 We work across all major industries, with professionals at any level of their careers. Our mission transcends filling job openings. Our goal is to create lasting relationships that benefit both candidate and employer.
For job seekers, we present opportunities for growth and professional development. For employers, we bring that missing piece of the puzzle, a candidate who remains an asset to the organization over the long run.
We look beyond matching resumes with job requirements. While placement starts with the basic requirements, lasting employment takes far more than that. We learn about the unique cultures of organizations and align those with candidates who fit seamlessly and hit the ground running. This takes insight and a keen awareness of your goals.
The professionals at Sonoran Personnel Group, LLC come from a wide variety of backgrounds, but they all share a commitment to creating working relationships that last. You can expect them to remain available for frequent communication, and to take a genuine interest in your success. To the team at SPG, our continued growth is intertwined with your own.